Coming Soon: Referral Portal
This page will be a portal system for caseworkers to login and manage their clients. This is a work in progress and will be completed as we move forward.  Until we are ready at this location, please contact us directly to join us as a Partner organization, or to refer a client if you are already a Partner organization.  We now have an online referral form in beta testing for your use and can provide the link to Partners.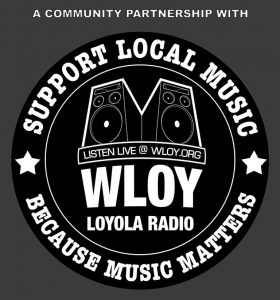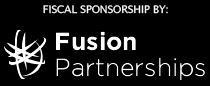 Please email for inquiries
Our warehouse is not open to the public and not available for unscheduled visitors.