Coming Soon: Referral Portal
This page will be a portal system for caseworkers to login and manage their clients. This is a work in progress and will be completed as we move forward.  Until we are ready at this location, please contact us directly to join us as a Partner organization, or to refer a client if you are already a Partner organization.  We now have an online referral form in beta testing for your use and can provide the link to Partners.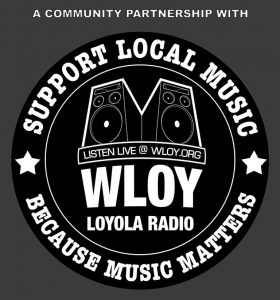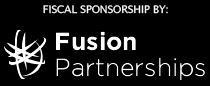 Baltimore Furniture Bank
c/o Fusion Partnerships
1601 Guilford Avenue
Baltimore, MD 21202
Please note that this is our mailing address, not our warehouse address.
Please email for inquiries