Providing gently used furniture to those in need.
The Baltimore Furniture Bank collects gently used furniture from universities, businesses and members of the public to distribute to people in need. We are a non-profit that provides these crucial services free of charge to those we serve.
We furnish futures.

Make a PayPal Donation
The best way that you can help the Furniture Bank to get off the ground right now is to become a monthly supporter. Even just $10/month helps us show broad-based community support and a steady income stream. The Baltimore Furniture Bank is fiscally sponsored by Fusion Partnerships, so your donation is tax deductible to the fullest extent of the law.Clicking below will redirect you to our PayPal page.
Support Our HOME Campaign
During the COVID-19 pandemic, we have seen a rise in the urgent need to get people experiencing homelessness off the streets, out of shelters and into their own homes. As a result, there is a need for us to furnish these apartments. We have the furniture, we have the warehouse, and now we need your support.
We've started a
GoFundMe
campaign to support this initiative.
Important Announcements
We are so excited about our recent interview with Lisa Robinson and the WBAL-11 News team. Watch the short video, meet our team and find out all about the Baltimore Furniture Bank. We are helping people get back on their feet amid the pandemic and need your support.
Check out the feature here:
WBAL-11 Interview
Please donate today!
Serving Baltimore individuals and families in need.
We connect gently used furniture from the community with those in need of furnishings, free of charge. We maintain a large warehouse of furniture and serve as a hub to connect those in need through more than 30 non-profit community partners.  Our team provides careful selection of items and delivery to our end clients in order to furnish their new homes with dignity.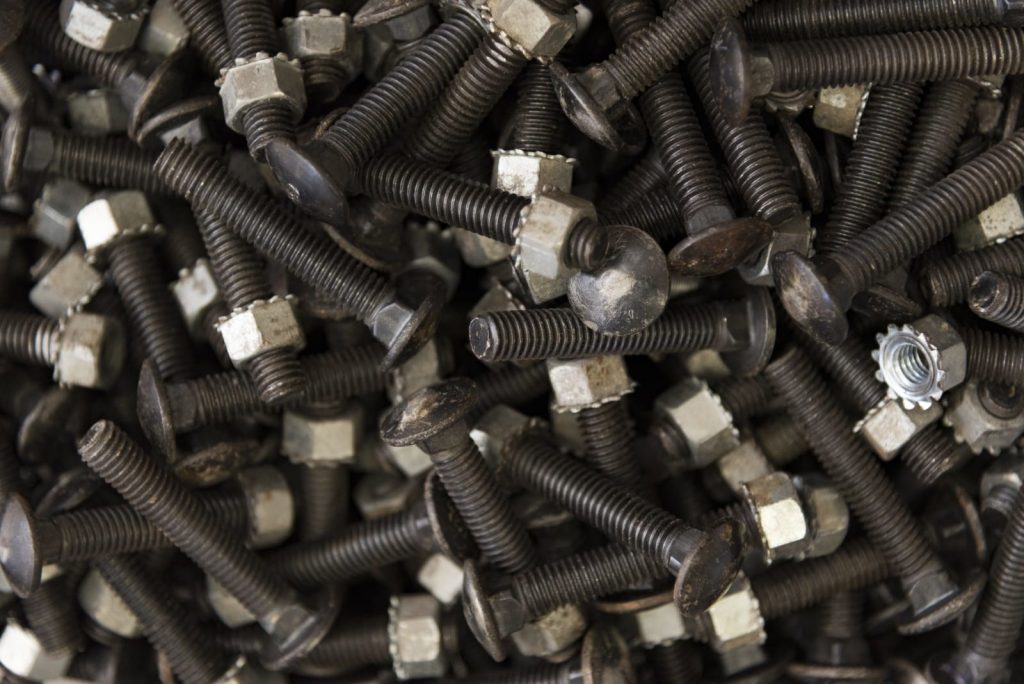 Become involved. Join our cause.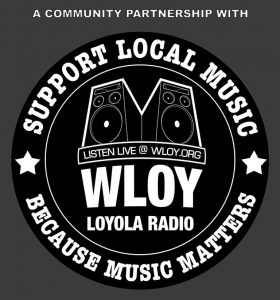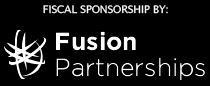 Please email for inquiries
Our warehouse is not open to the public and not available for unscheduled visitors.