Providing gently used furniture to those in need.
The Baltimore Furniture Bank collects gently used furniture from universities, businesses and members of the public to distribute to people in need. We are a non-profit that provide these crucial services free of charge for those we serve.
Support Our BKIND Campaign
The Baltimore Furniture Bank is initiating its BKIND (Baltimore Kids in Need of Desks) campaign to deliver free student desks and chairs to kids in need in Baltimore City.We've started a #GivingTuesday campaign to support this initiative.
Serving Baltimore individuals and families in need.
We connect gently used furniture from the community with those in need of furnishings free of charge. We maintain a collection of furniture and provide a hub to connect with those in need.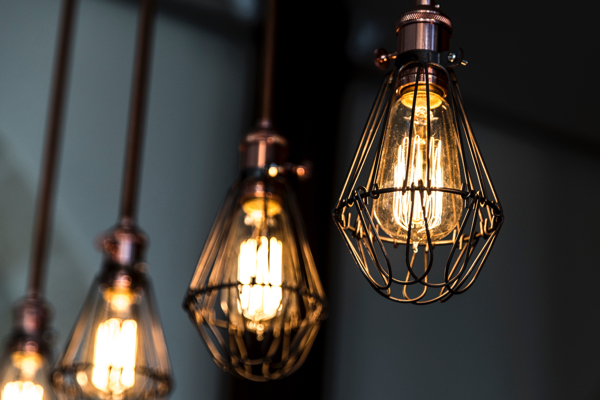 Become involved. Join our cause.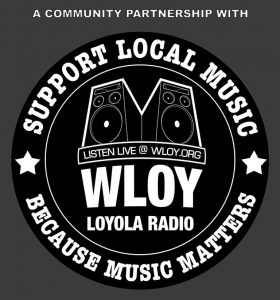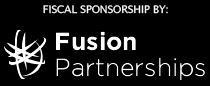 Baltimore Furniture Bank
c/o Fusion Partnerships

1601 Guilford Avenue

Baltimore, MD 21202


Please note that this is our mailing address, not a physical address.


Please email baltimorefurniturebank@gmail.com for inquiries