Providing gently used furniture to those in need.
The Baltimore Furniture Bank collects gently used furniture from universities, businesses and members of the public to distribute to people in poverty who would otherwise not be able to furnish their home. The Bank serves individuals and families who have recently had a major life changing experience that caused the loss or damage of their furniture. Recipients will be coming from the experience of homelessness, victims of fire or similar catastrophe.
Serving Baltimore individuals and families in need.
We connect gently used furniture from the community, and then provide it to those in need of furnishings. We maintain a collection of furniture and provide a hub to connect with those in need.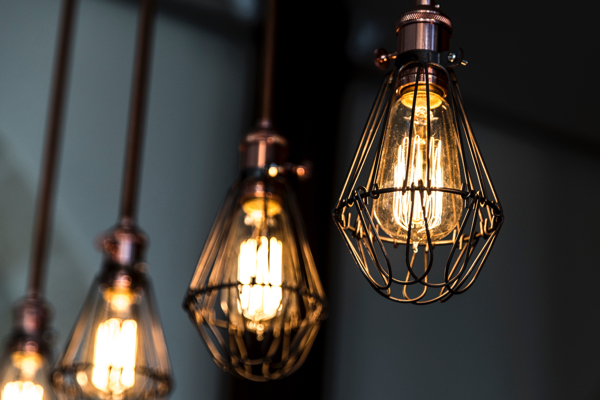 Become involved. Join our cause.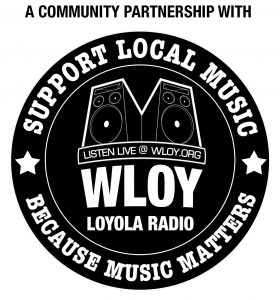 Baltimore Furniture Bank
1533 Barclay Street
Baltimore, Maryland 21202