Introducing BKIND: Baltimore Kids in Need of Desks
Reports have indicated that dedicated study spaces improve children's overall school performance, empower their learning and fuel their dreams for a better future. With this in mind, the Baltimore Furniture Bank is initiating its BKIND (Baltimore Kids in Need of Desks) campaign to deliver free student desks and chairs to kids in need in Baltimore City.
We have the desks and the chairs, but we need your support to rent the trucks and pay the crew. We will hire a crew of people who have employment barriers, including those experiencing homelessness, to assist us with the deliveries. Each crew member will be paid a minimum wage of $15 per hour.
During the COVID-19 pandemic and with schools switching to distance learning, area low income kids desperately need desks and chairs to create dedicated study spaces to enhance and enrich their "at home" virtual learning experience.
To fulfill this need, the Baltimore Furniture Bank has launched its BKIND Campaign (Baltimore Kids in Need of Desks). We need your help covering our delivery expenses (truck rental, gas and salaries for delivery staff). A $15 donation will deliver a desk and chair to a child in need.

Support Baltimore City students' education and help them pave their way to a brighter future.
The Baltimore Furniture Bank collects gently used furniture from universities, businesses and the public to distribute, free of charge, to people in need. We are a non-profit 501(c)3 organization through our fiscal partner, Fusion Partnerships. Your contributions may be 100% tax deductible. Tax receipts are available upon request.
Clicking below will redirect you to our GoFundMe page where you're able to contribute to our BKIND Campaign.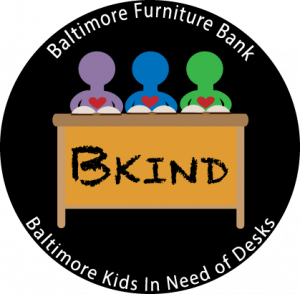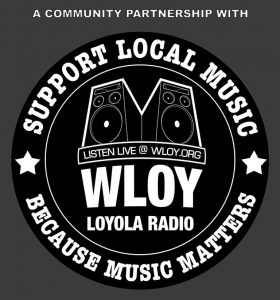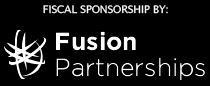 Baltimore Furniture Bank
c/o Fusion Partnerships

1601 Guilford Avenue

Baltimore, MD 21202


Please note that this is our mailing address, not a physical address.


Please email baltimorefurniturebank@gmail.com for inquiries