Introducing the HOME Campaign
The Baltimore Furniture Bank has been faithfully serving the Baltimore community since 2017 by delivering free furniture to that exiting homelessness, fleeing domestic violence, and living with HIV/AIDS. During COVID-19 we have seen a rise in the urgent need to get homeless people off the streets, out of shelters and into their own homes. We have the furniture, we have the warehouse, but we don't have our own truck.
Do you have a used cargo van or a box truck looking for a new home? If so, please send an email with the details to baltimorefurniturebank@gmail.com. All donations will be tax deductible.
Clicking below will redirect you to our GoFundMe page where you're able to contribute to our BKIND Campaign.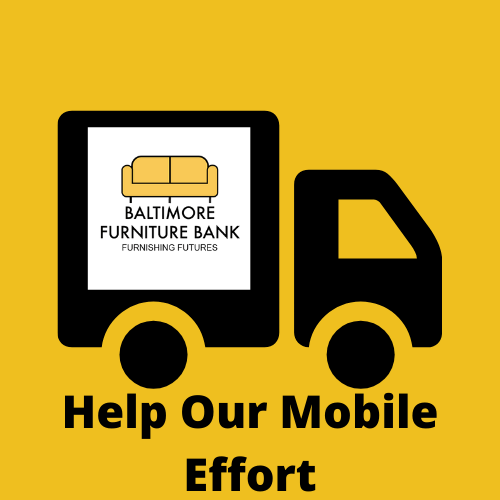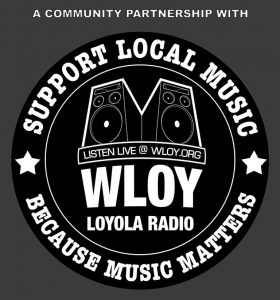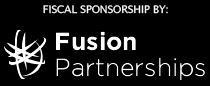 Please email for inquiries
Our warehouse is not open to the public and not available for unscheduled visitors.